Hey anyone interested in where I've gone. I'm
16670 now. Add me and make sure you comment if you'd like.

In the mean time check out these clothes and buy them
BUY MY STUFF
DIY Charles Manson Halter Top +Armwarmers Size S-M $40
The back which I do not have a photo of says "Role Model For Today's Youth" and a small print of Mr.Manson.



OOAK Spidey Web Tattered Bra TopSize 32-36B $10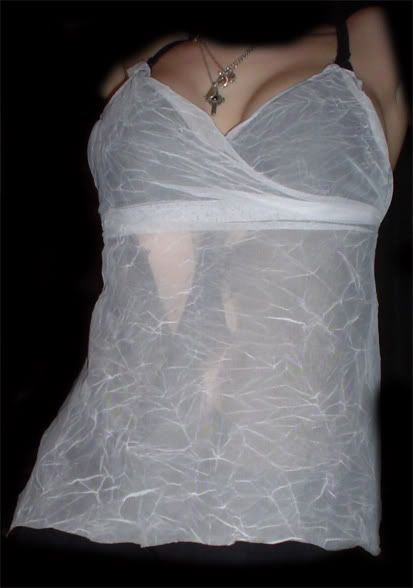 DIY Marilyn Manson Top$15 made by an ebay user size Medium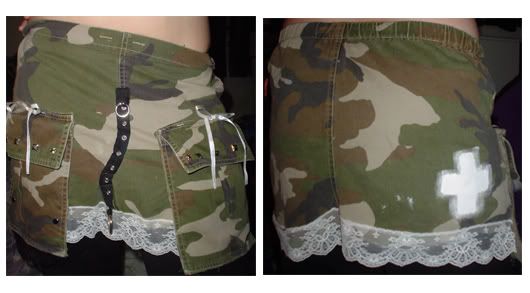 Glam Rock Bug Eye Glasses$7


Fruitsy Wide Leg Warmers OneSizeFitsAll $20




Rainbow Lolita Head piece and Armwarmers OneSize $20 for the set or $15 a piece




Buy the legwarmers and headpiece/armwarmers set together for only $35



Zebra Print 3 Tiered Leg WarmersOneSizeFitsAll $15




Black Fuzzy Glitter Leg Warmers OneSizeFitsAll $10




Pink Plastic Inflatable Bag $6